Compex WLE200NX 802.11n 2x2 mini PCIe WiFi card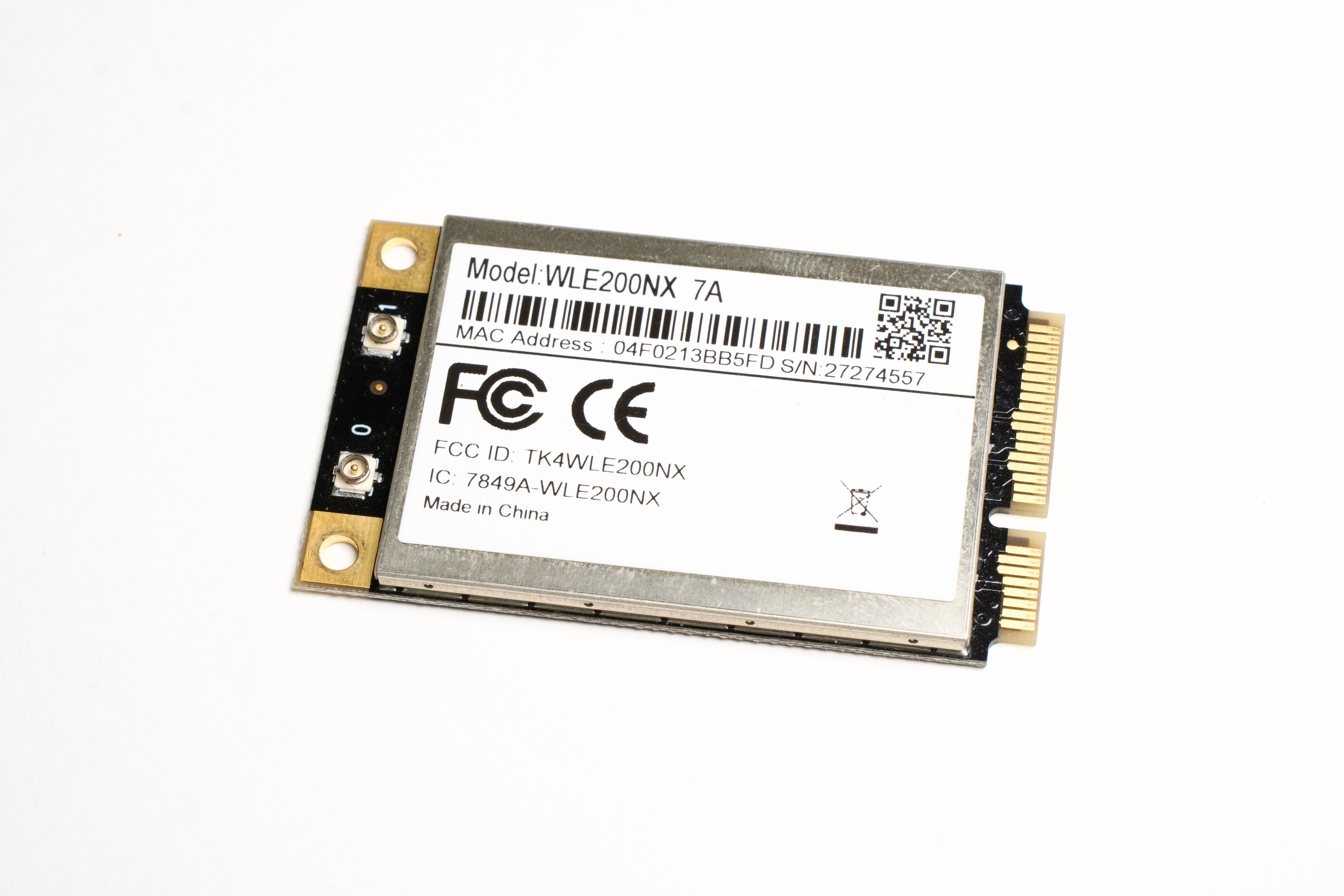 | CM4 Functionality | Pi 5 Functionality | Driver Required? | More Info |
| --- | --- | --- | --- |
| Currently Testing | Untested | Yes | GitHub Issue |
Videos Related to this Card
There are no videos for this card yet.
Description and Notes
Alftel just shipped me a Seaberry board to test, and it came with a few PCI Express devices pre-installed.
One such device is the Compex WLE200NX, a WiFi 802.11n mini PCIe card. I'll be testing it and will see if I can get a driver working on the CM4.