XTRX PCIe Software Defined Radio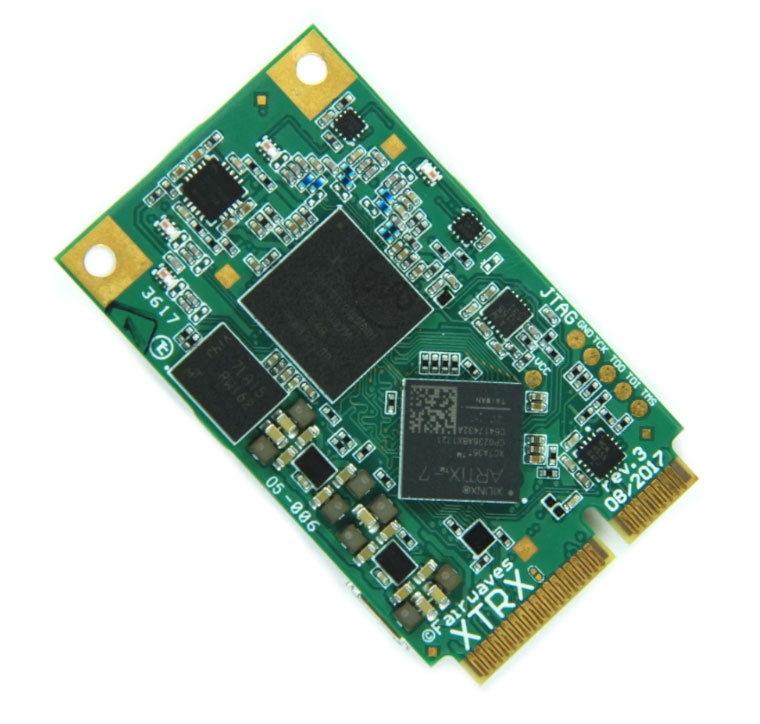 | Functionality | Driver Required? | More Info |
| --- | --- | --- |
| Full | Yes | GitHub Issue |
Videos Related to this Card
There are no videos for this card yet.
Description and Notes
The XTRX PCIe SDR is a designed for embedded SDR projects.
To get it working on the Compute Module 4, you need to add the following to your /boot/config.txt file and reboot:
Also, VA_DMA_ADDR_FIXUP must be defined in the driver.
See the linked GitHub issue for more details.