XPG SX6000 Lite 120GB SSD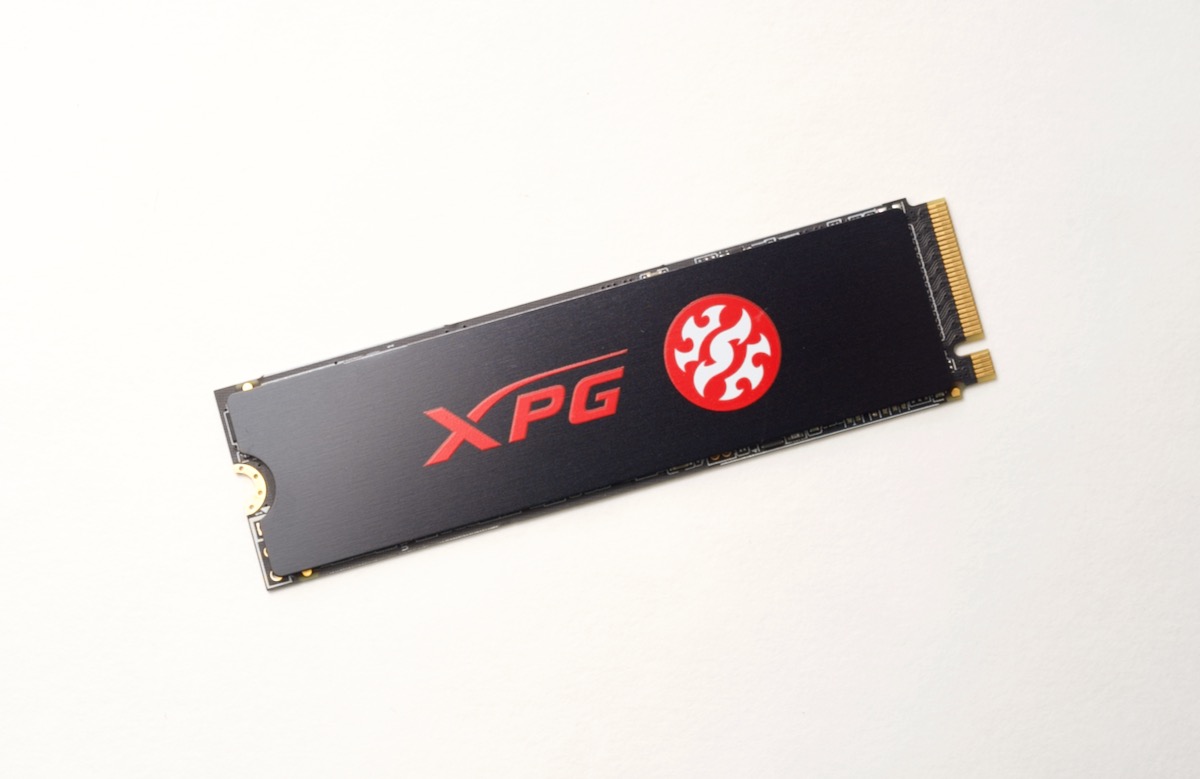 | Functionality | Driver Required? | More Info |
| --- | --- | --- |
| Currently Testing | No | GitHub Issue |
Videos Related to this Card
Description and Notes
So far I am unable to get this drive to be recognized by the Pi if using it with a standard M.2 to PCI Express adapter.
It does work, however, in any of the USB 3.0 to M.2 adapters I've used, so it may be using a protocol that is not supported for direct NVMe storage.
I am still doing some testing, so follow the linked GitHub issue for the latest information.
Buy this Card
If you'd like to purchase this card, it helps me out if you use the following product link:
XPG SX6000 Lite 120GB SSD