KIOXIA XG6 M.2 NVMe SSD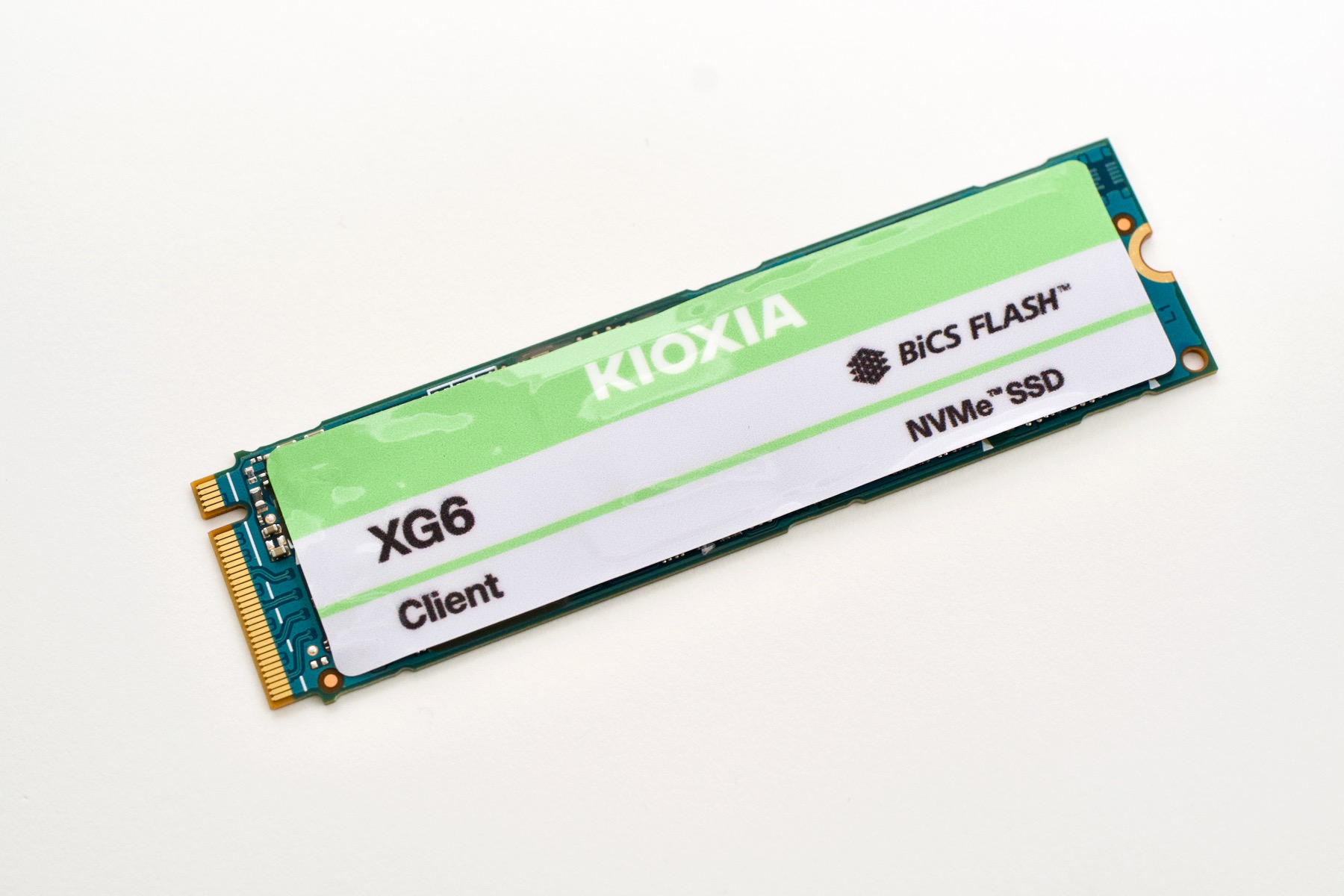 | CM4 Functionality | Pi 5 Functionality | Driver Required? | More Info |
| --- | --- | --- | --- |
| Full | Untested | No | GitHub Issue |
Videos Related to this Card
There are no videos for this card yet.
Description and Notes
I received four KIOXIA XG6 M.2 NVMe SSD drives for testing in a clustered storage scenario. In individual testing on a couple different boards, the XG6 had no problem working with the CM4.
I tested it with fio and iozone, and comprehensive benchmarks are available in this GitHub issue.
But generally, I could get 418 MB/sec in sequential large-block reads, 350-370 MB/sec for 1M random reads/writes, and 40-80 MB/sec for 4K random reads/writes.
Buy this Card
If you'd like to purchase this card, it helps me out if you use the following product link:
KIOXIA XG6 M.2 NVMe SSD