Google Coral TPU M.2 Accelerator A+E Key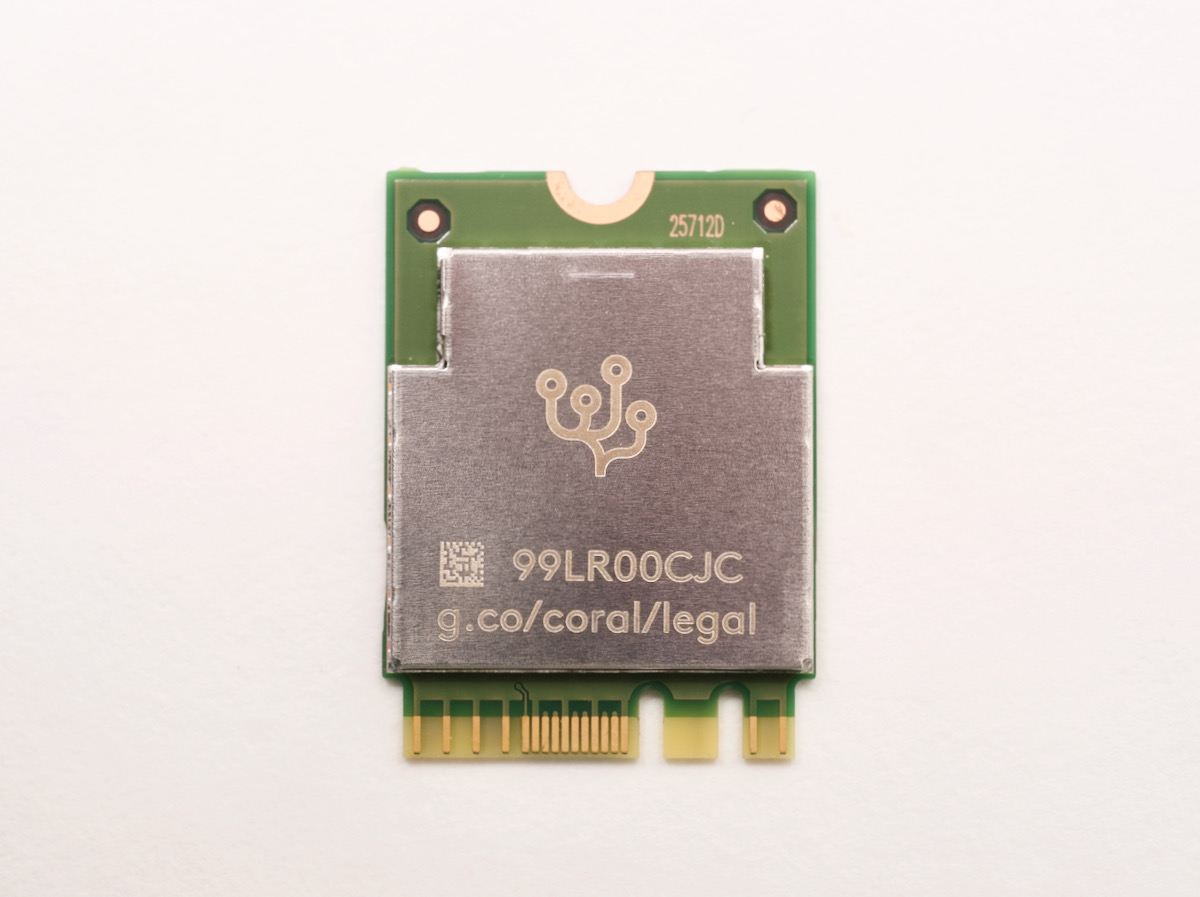 | Functionality | Driver Required? | More Info |
| --- | --- | --- |
| Currently Testing | Maybe | GitHub Issue |
Videos Related to this Card
There are no videos for this card yet.
Description and Notes
I just bought this card and am currently testing it.
It seems like the Google Coral Drivers are currently not working on the Pi OS, either 32-bit or 64-bit. In my testing, after installing the drivers, the entire Pi locks up.
Google employees have mentioned they plan on trying to get it working, but there is no specific timeline.
The USB TPU version does work with the Pi already, but with slightly higher latencies due to the overhead of the USB connection.
Please follow the GitHub issue for more details.