Nvidia Quadro 2000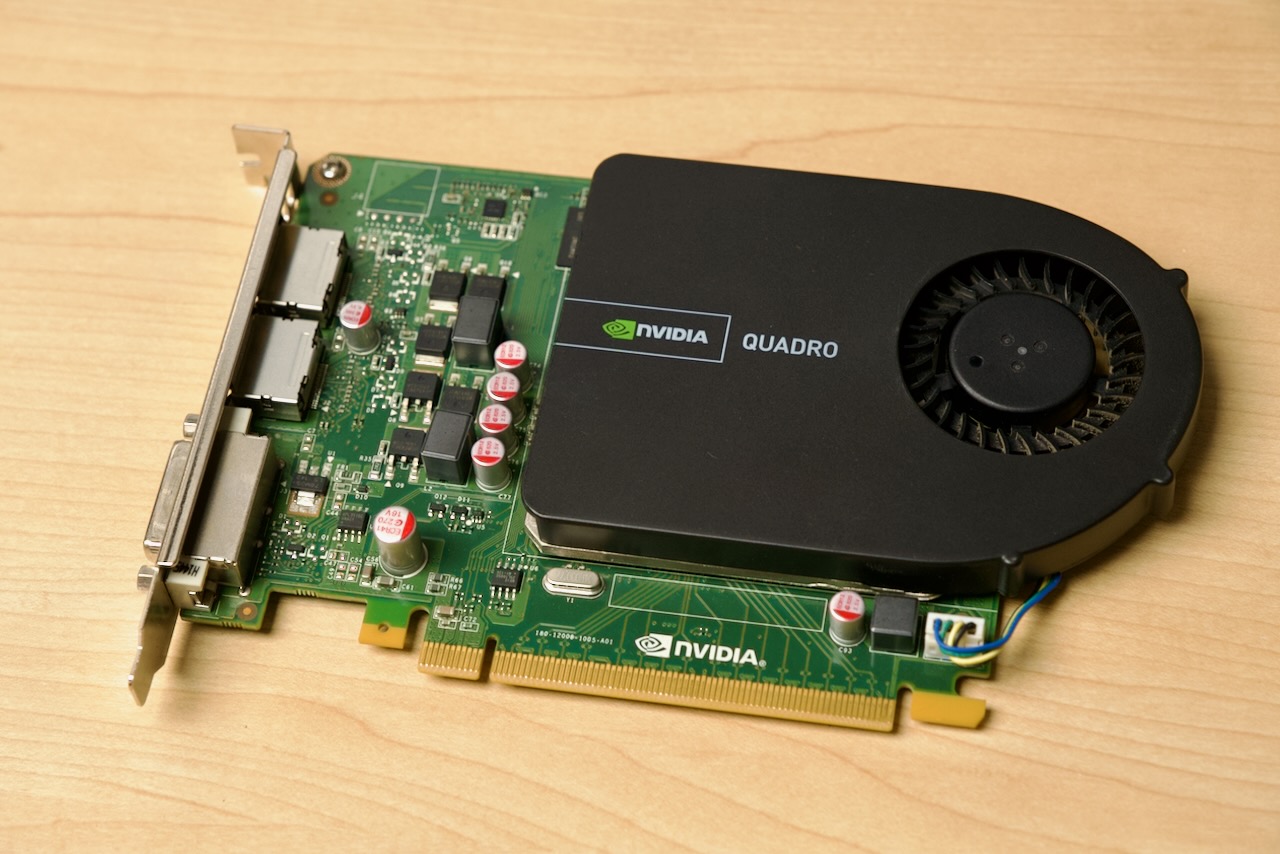 | CM4 Functionality | Pi 5 Functionality | Driver Required? | More Info |
| --- | --- | --- | --- |
| None | Untested | Yes | GitHub Issue |
Videos Related to this Card
There are no videos for this card yet.
Description and Notes
This HP version of the Nvidia Quadro 2000 has 1 GB of VRAM and came from one of the streaming PCs in the lab at Bishop DuBourg high school. I have yet to test it on the Pi.
See the linked GitHub issue for more details.
Buy this Card
If you'd like to purchase this card, it helps me out if you use the following product link:
Nvidia Quadro 2000