< Back to Boards and Projects
Uptime Lab's UpBerry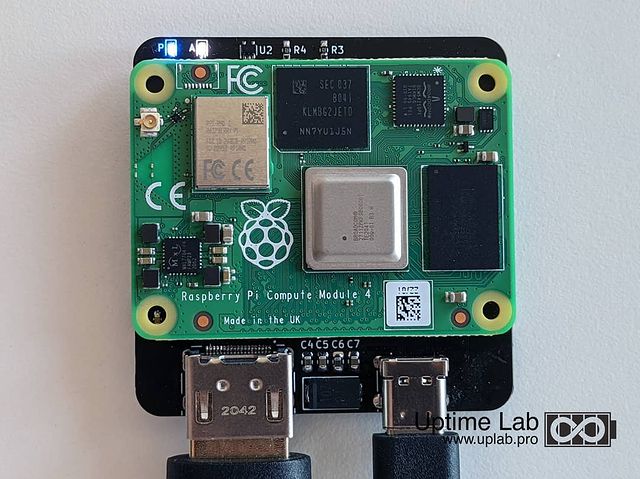 Description
The Upberry is a tiny CM4 carrier with only HDMI, USB-C for power and OTG support, and status and activity LEDs. There will be a machined aluminum case that keeps with the trim aesthetic, and it should be able to fit in as a tiny display computer, or something like a Chromecast, if you have a WiFi version of the CM4.
Videos Related to this Board
There are no videos for this board yet.