< Back to Boards and Projects
Retro Lite CM4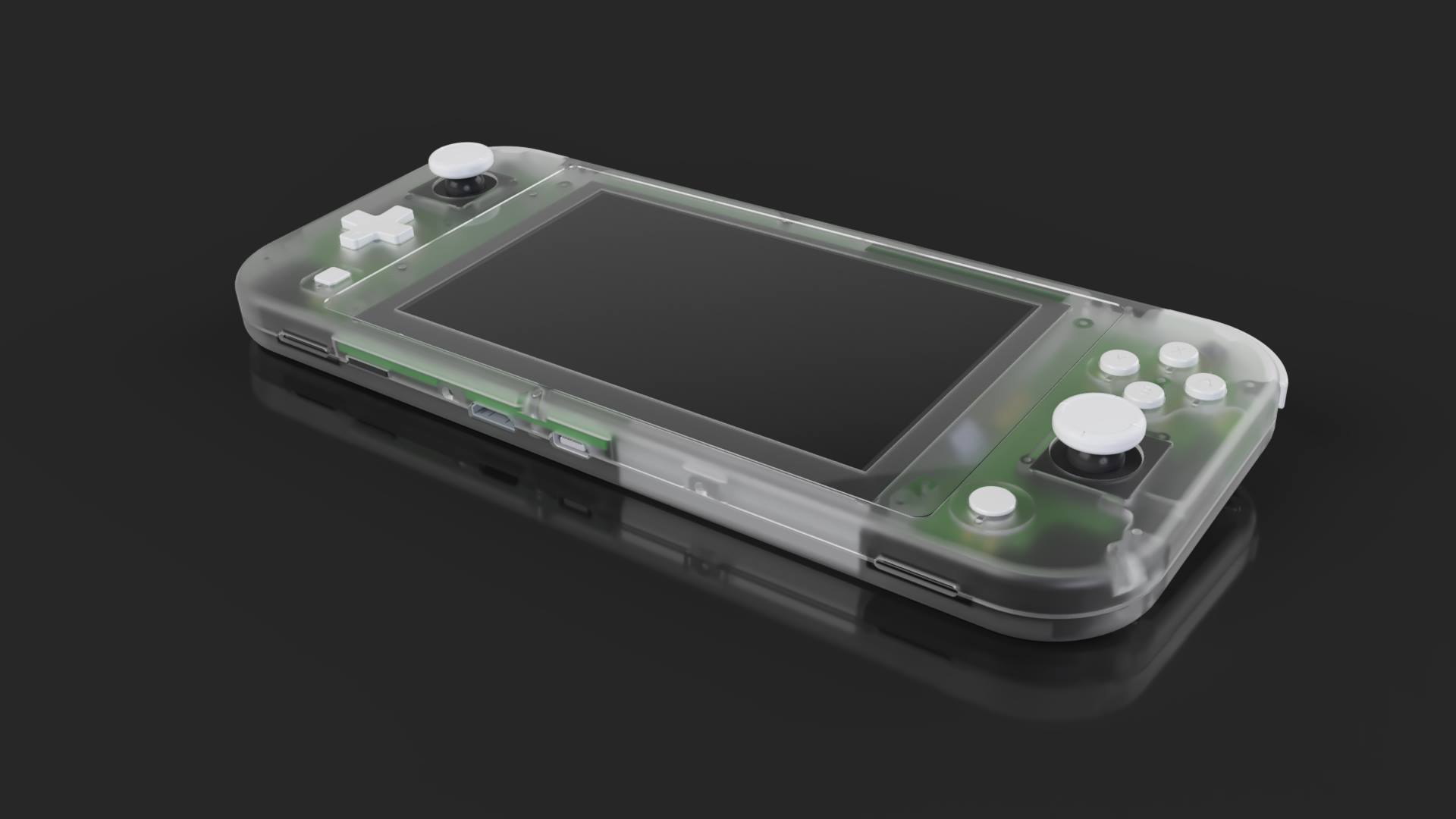 Description
The Retro Lite CM4 is a sleek, handheld gaming console to be completed early 2021. It is a collaboration project between StonedEdge and Dmcke5 on the BitBuilt forums. It is modelled in SolidWorks and the PCBs were designed in EAGLE. The project is a work in progress, but we hope to have it all done very soon! Final shell will be done in 6061 aluminum.
Videos Related to this Board
There are no videos for this board yet.