< Back to Boards and Projects
Factor 202 Raspberry Pi Industrial IoT Gateway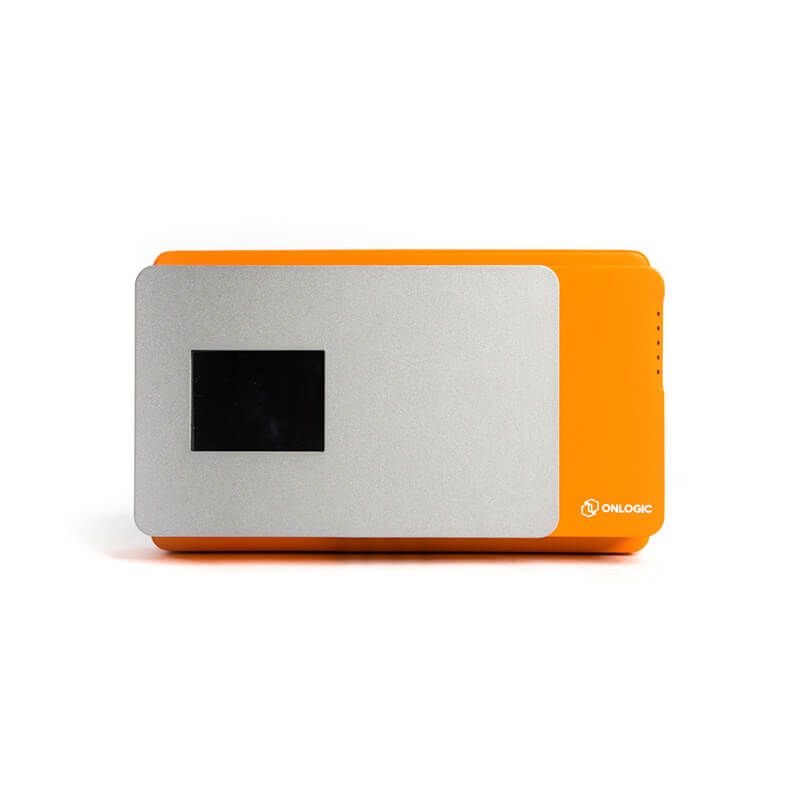 Description
From the OnLogic website:
Factor 202 leverages the Raspberry Pi Compute Module 4 (CM4) to provide the power and flexibility of Raspberry Pi in an industrial controller built for the IoT edge. Onboard digital and analog I/O (DIO & AIO), as well as a capacitive touchscreen, give you unmatched control over your application.
You can find more information and future updates in the GitHub issue.
Videos Related to this Board
There are no videos for this board yet.