< Back to Boards and Projects
CM4_Tiny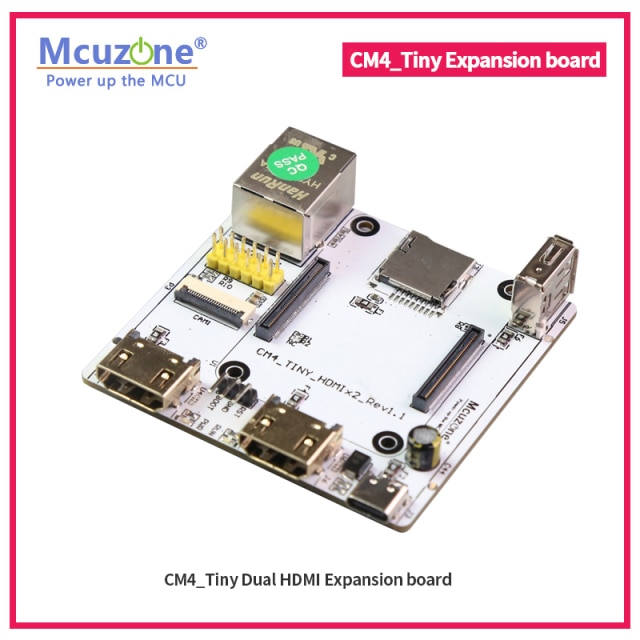 Description
The CM4_Tiny is a minimalist CM4 carrier board with dual HDMI outputs, as well as a subset of the I/O available through the Compute Module 4.
There is also an aluminum enclosure available for the board which cools the CM4 passively.
Videos Related to this Board
There are no videos for this board yet.