< Back to Boards and Projects
CM4 Pocket C.H.I.P. Clone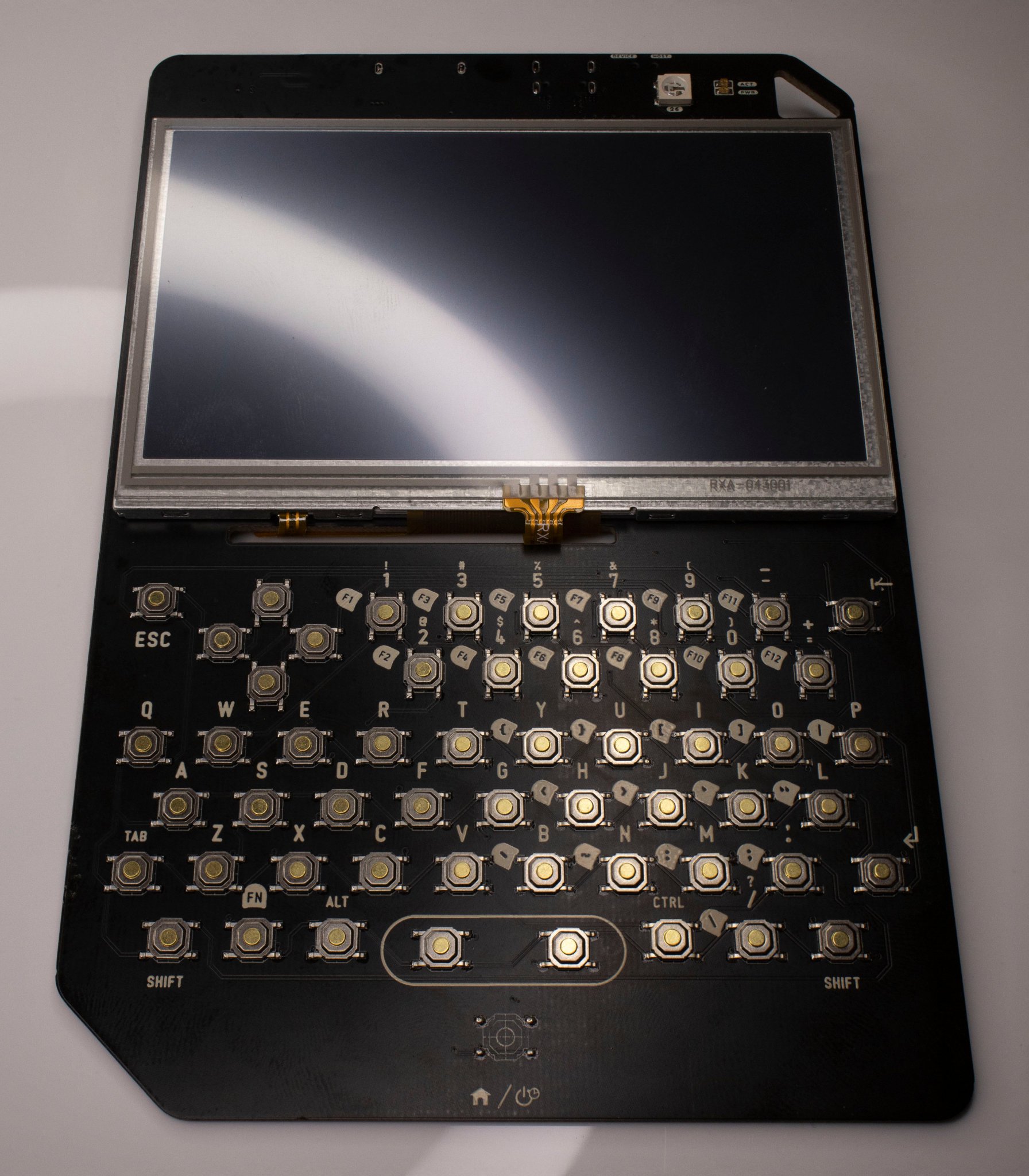 Description
This CM4 Handheld is based on the now-discontinued Pocket C.H.I.P., and allows for handheld use and retro gaming on its built-in touchscreen display. It includes a full keypad below the display, all built on top of a nice looking PCB!
Videos Related to this Board
There are no videos for this board yet.