< Back to Boards and Projects
CM4 Net Carrier Board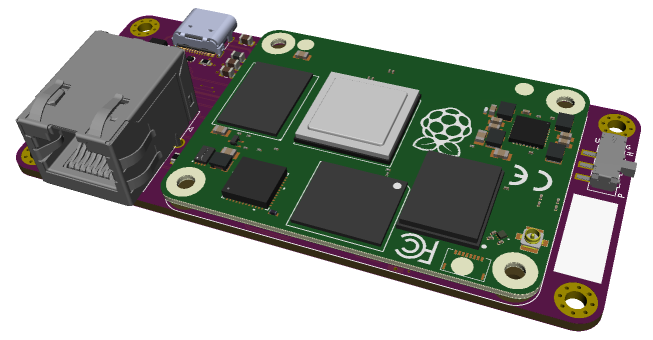 Description
The CM4 Net Carrier Board is a carrier board that supplies power to the Pi and exposes its built-in NIC through an Ethernet port. Nice and simple. It looks like it also allows switching modes for the USB-C connector so it can provide power or allow use as USB OTG for flashing eMMC Compute Modules.
Videos Related to this Board
There are no videos for this board yet.